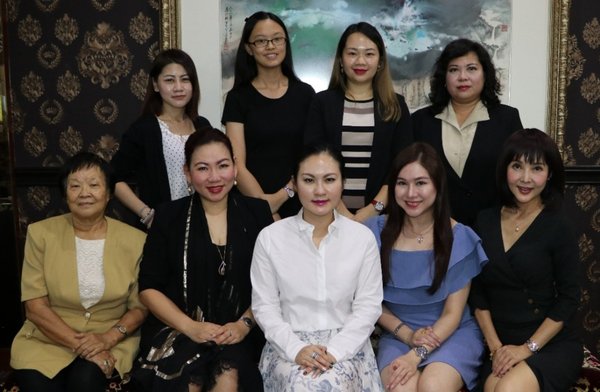 KUALA LUMPUR, Oct 8 (MySinchew) — Malaysia Chinese Women Entrepreneurs Association (MCWEA) will be hosting an Asian Women Entrepreneurs Forum from November 12 to November 13 at Sunway Resort Hotel and Spa.
In conjunction with the forum, there will be an Asian Women Entrepreneur Leadership Awards on November 12.
Under the guidance of MCWEA president Datin Seri Jessie Wong, the association seeks to encourage, enhance and empower businesswomen in contributing towards the development of community, industries and the building of national economy.
The forum is to promote and enhance women leadership in business regionally by working together collectively with the international women associations in the Asian region to unite and to celebrate the legendary achievements of women.
As for the Awards, the key objective is to recognize and accolade businesswomen as role models for their excellent achievements and contributions towards the industry and nation-building.
There will be 10 categories of the Awards.
Overall Asian Leadership Awards and 10 more other categories awards:
1. Lifetime Achievement
2. Business Women of the Year
3. SME
4. Finance/Fintech
5. Science and Environment
6. Information Technology
7. International/Regional Awards
8. Trade Association Leadership
9. Social Entrepreneurship
10. Media/Communications
Deadline for submission: October 21, 2019 before 15:00.
Any further inquiry please contact the secretariat: +6011 3350 5038
E-mail: mcweaassociation@gmail.com
Or visit the MCWEA website: http://mcwea.org.my/?lang=en
Chinese women entrepreneurs interested to join the association are welcome to fill up the membership application form.